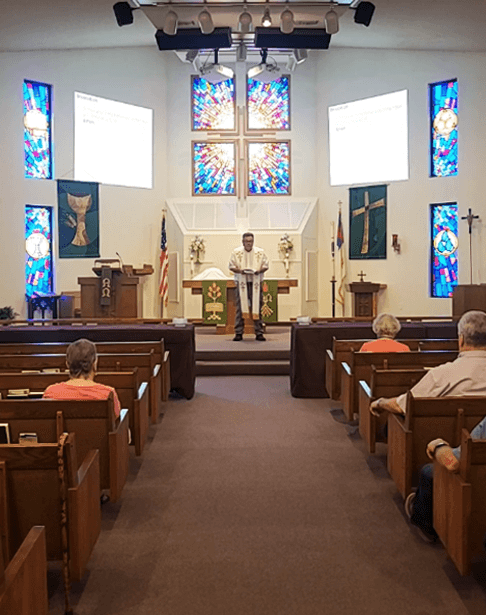 Christ centered and Cross focused
Sunday Schedule
Bible Class - 8:30 am
Worship - 10 am
Fellowship Hour - 11 am
About Us
Loving God, Loving Others and Serving the Community
From the moment you step through our doors, you will be enveloped by a warm and genuine community that is passionate about sharing the love of Christ.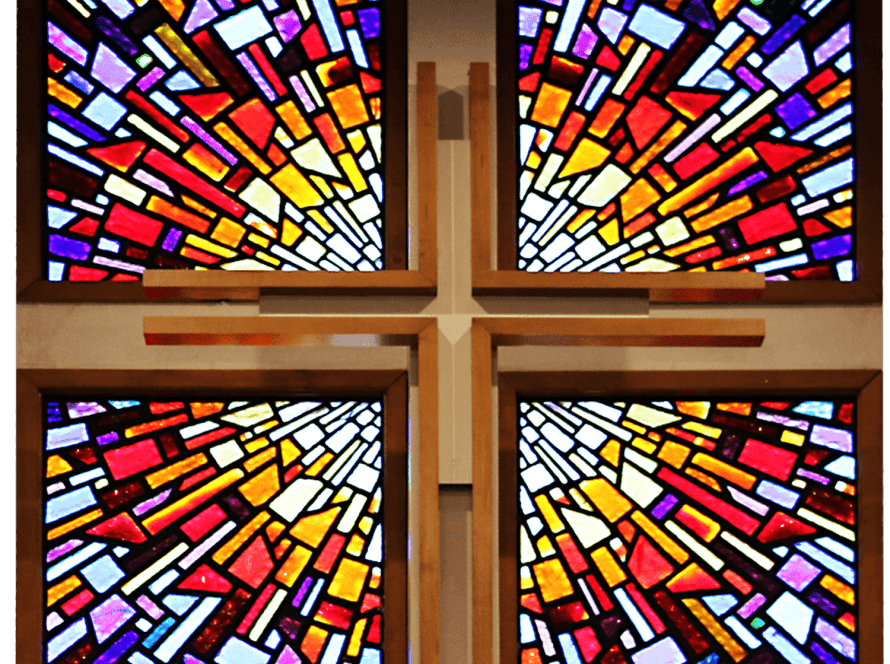 Our mission and service endeavors are at the heart of who we are as a church, propelling us to make a tangible difference in the lives of individuals, communities, and nations.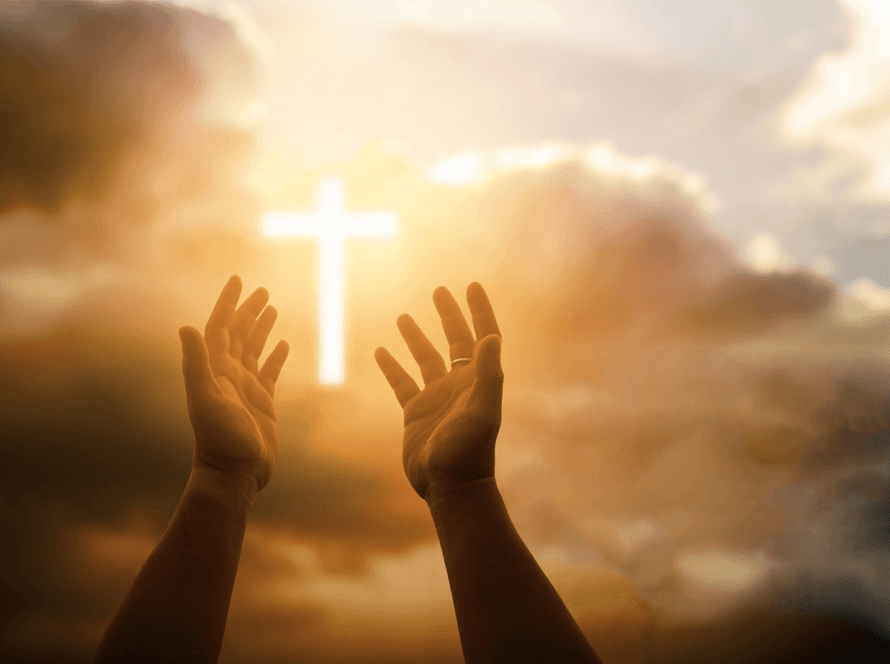 Welcome to Redeemer Lutheran Church, where grace abounds and lives are forever changed.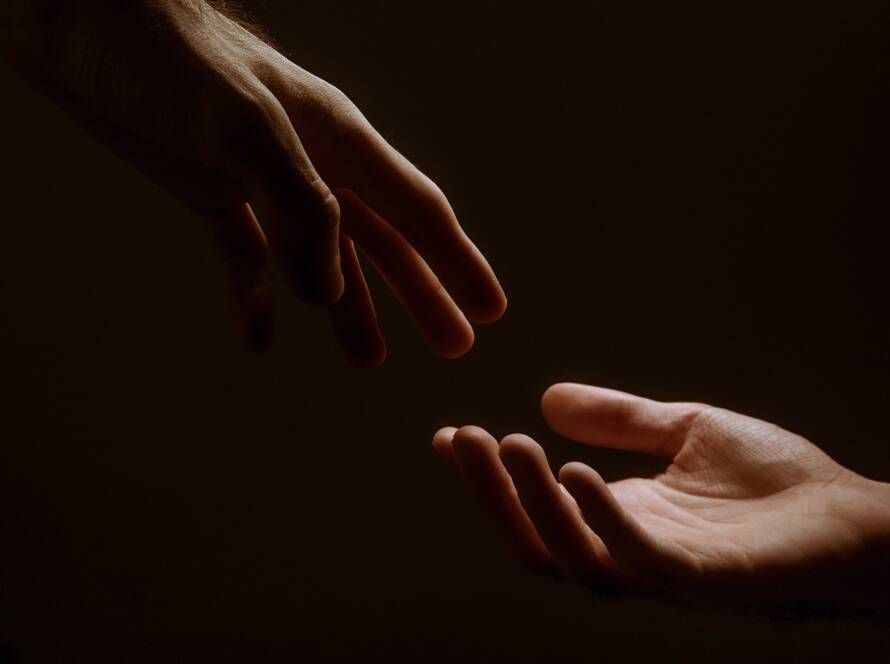 At Redeemer Lutheran Church, we believe that true faith is expressed through serving others with love and compassion.
get involved
We carry out the Missions of Mercy
At Redeemer Lutheran Church, we embrace the call to carry out missions of mercy, striving to make a positive impact on the lives of others and bring hope to the world.
Through acts of kindness, service, and love, we are committed to embodying the transformative power of God's grace in all that we do.