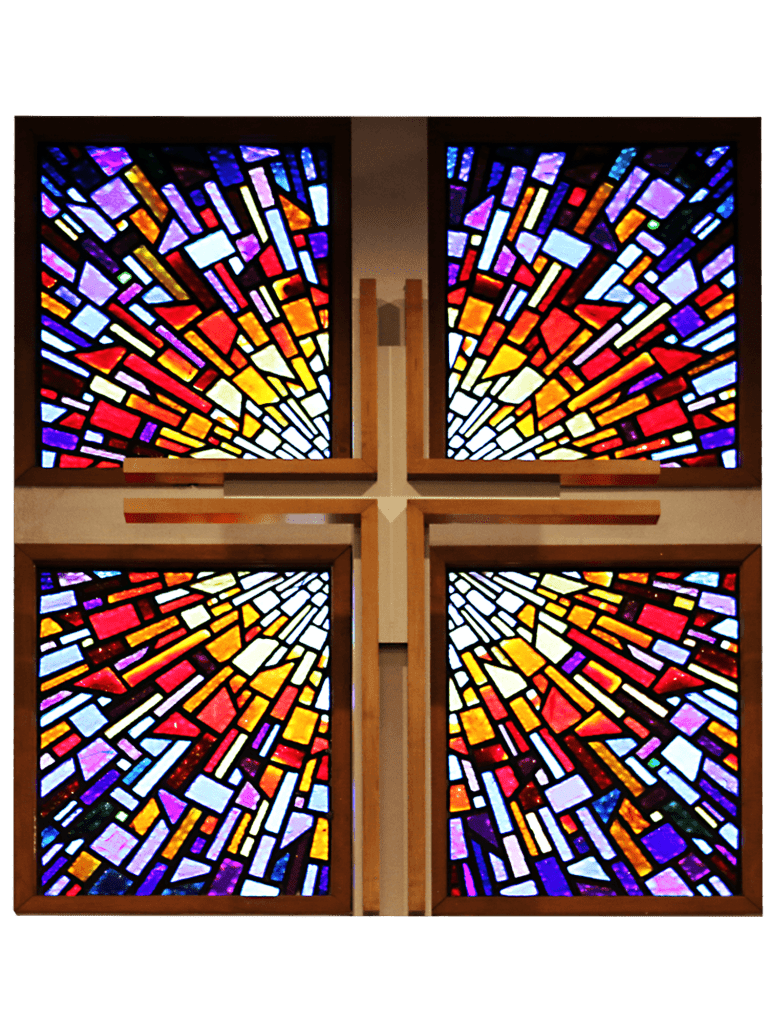 Extending God's grace to our community
Welcome to Redeemer Lutheran Church
At Redeemer you will hear a Christ centered Law and Gospel message. To appreciate the forgiveness of sins earned for us by Jesus, our Savior, is the central teaching of our faith. 
The inner peace that Christ gives enables us to live and serve Him in His kingdom on earth. What a joy it is to be a part of His church and share that message with you.
As Christians we endeavor to show our love for Christ as we serve one another, in love, compassion and forgiveness.
Please accept our invitation to worship with us.
Sunday worship at 10 am.  Sunday Bible study at 8:30 am.
Blessings to you in Christ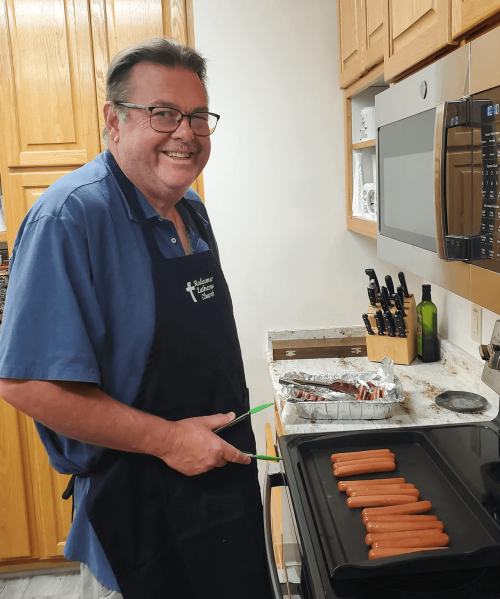 I would love to have the opportunity to meet with you, just to visit or to answer any questions that you may have. 
I'm happy to come to your home at your convenience, and you're welcome to stop in the office when I am normally there.
We can also set up a specific time to meet at the office, or the gentlemen can come out to our quarterly "Sips and Cigars".

 It's a place where you'll always get a warm welcome from people just like you.
Where fun and humor are everyday things, and friendships are the natural result. 
We are Redeemer Lutheran Church, a place to find God's grace,  where you can get to know Jesus in a real way.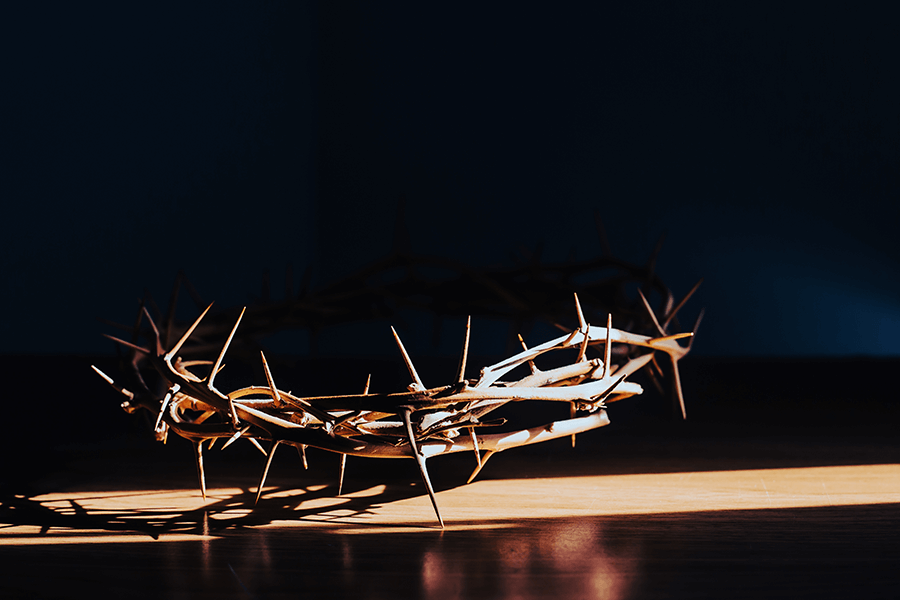 With the universal Christian Church, The Lutheran Church—Missouri Synod teaches and responds to the love of the Triune God: the Father, creator of all that exists; Jesus Christ, the Son, who became human to suffer and die for the sins of all human beings and to rise to life again in the ultimate victory over death and Satan; and the Holy Spirit, who creates faith through God's Word and Sacraments.
The three persons of the Trinity are coequal and coeternal, one God.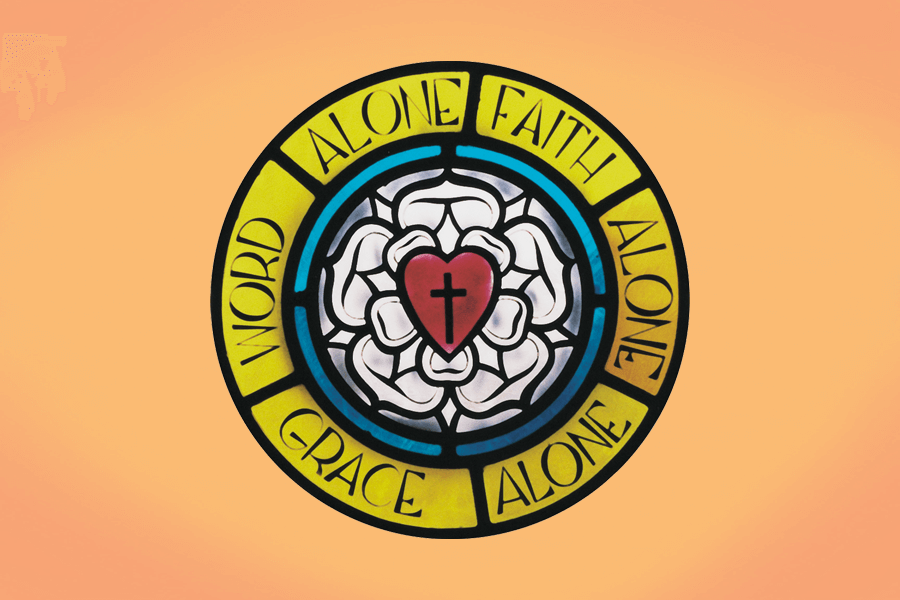 Our congregations accept and preach the Bible-based teachings of Martin Luther one of the Reformers of the Christian Church in the 16th century.
The teachings of Luther and the Reformers can be summarized in three phrases: Grace Alone, Faith Alone, Scripture Alone, also known as the three Solas.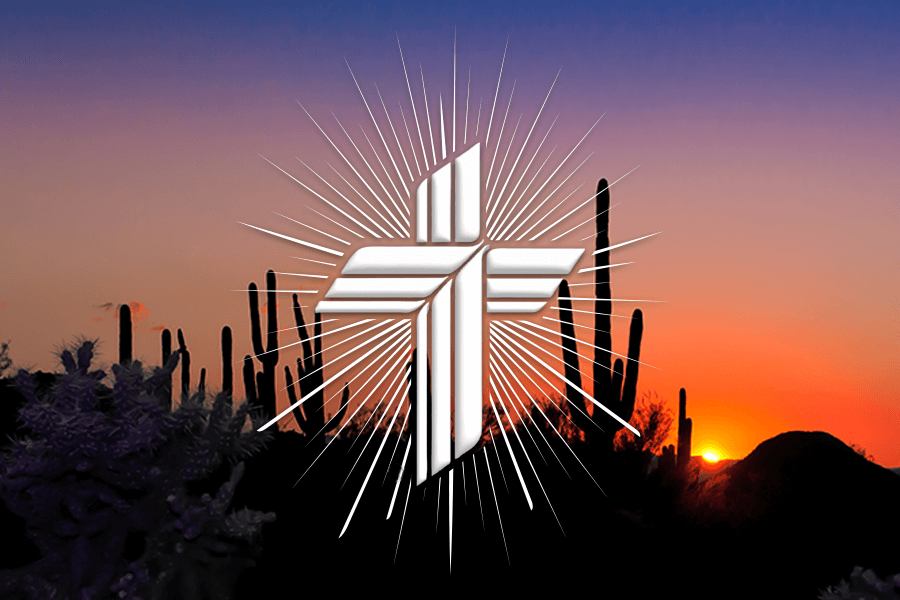 … is three crosses in one. They declare that "we worship one God in Trinity and Trinity in Unity." The open arms point upward toward God in prayer and receive God's grace. The lower arms point down, as if open to embrace the world with God's love.

The 12 additional points of the logo cross remind us of the 12 tribes of Israel and the 12 apostles. The four arms appear to be in motion, as we urgently tell the world what God's love in Jesus Christ means to us, uniquely, as Missouri Synod Lutherans.
Find Out How, Where and When We Worship. We Hope to See You Soon!
Join us for an uplifting worship service every Sunday at Redeemer Lutheran Church, where we gather to praise and celebrate God's love. Additionally, mark your calendars for our upcoming community outreach event, where we will come together to serve and make a positive impact in the lives of those in need. 
from our blog
Read the Redeemer News