At Redeemer Lutheran Church, we believe that true faith is expressed through serving others with love and compassion. Our church community thrives on the invaluable contributions of our dedicated volunteers who selflessly give their time, talents, and hearts to make a difference in the lives of those around them.
Volunteering at Redeemer Lutheran Church: Serving with Love and Purpose
When you choose to volunteer at Redeemer Lutheran, you become part of a vibrant and caring family, united by a common purpose to bring hope, support, and encouragement to our congregation and the wider community. We firmly believe that every act of service, no matter how small, has the potential to transform lives and spread God's love in profound ways.
There are countless opportunities for you to get involved and share your unique gifts. Whether you have a passion for teaching, a heart for hospitality, a talent for music, or a desire to lend a helping hand, there is a place for you to serve at Redeemer Lutheran.
From music ministry members to outreach volunteers and event organizers, each role is essential in creating a vibrant and welcoming church community.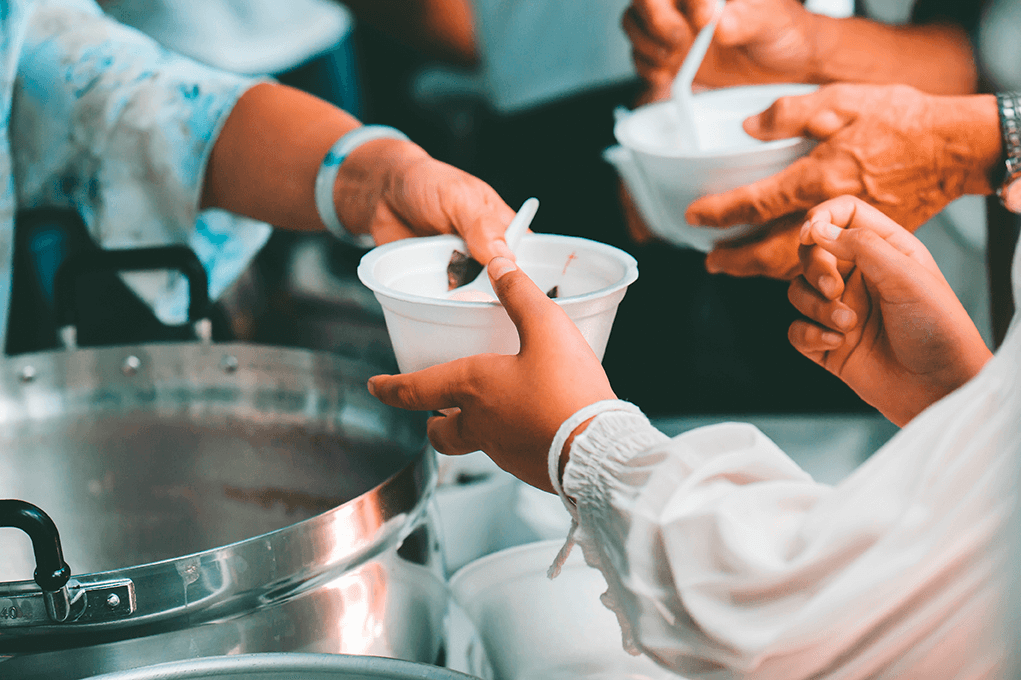 When you volunteer at Redeemer Lutheran Church, you'll find a supportive environment that nurtures personal growth and spiritual development. Our dedicated leaders will equip and empower you, providing the necessary resources and training to excel in your chosen area of service. You'll have the opportunity to form meaningful relationships with fellow volunteers, sharing in the joy of making a positive impact on the lives of others.
Express your faith in action
But volunteering at Redeemer Lutheran is more than just fulfilling tasks; it's an opportunity to express your faith in action. As you serve, you will experience the profound joy that comes from extending God's love and grace to those in need. Whether it's through a warm smile, a listening ear, a helping hand, or a word of encouragement, your acts of service become a tangible reflection of Christ's love for the world.
So, come and join us in volunteering at Redeemer Lutheran Church. Step into a purpose-filled journey of service, where your efforts can make a lasting impact on the lives of individuals, families, and our community as a whole. Together, let us be the hands and feet of Jesus, sharing His love and transforming the world one act of service at a time.