At Redeemer Lutheran Church in Wickenburg, Arizona, we firmly believe in the power of prayer as God's true power at work in our lives. Prayer is not just a religious ritual; it is a direct line of communication with our loving Creator, who desires to have a personal relationship with each one of us. We understand that through prayer, we can experience the profound and transformative work of God in our circumstances, relationships, and innermost being.
In our church community, prayer is an integral part of our worship, fellowship, and ministry. We encourage individuals to come together in prayer, supporting one another and lifting up our concerns, joys, and needs to God. Our prayer teams are available to pray with and for anyone seeking guidance, comfort, healing, or breakthrough. We have witnessed countless testimonies of answered prayers, miraculous healings, and divine interventions, confirming that the power of prayer is a real and tangible force that brings about God's will in our lives.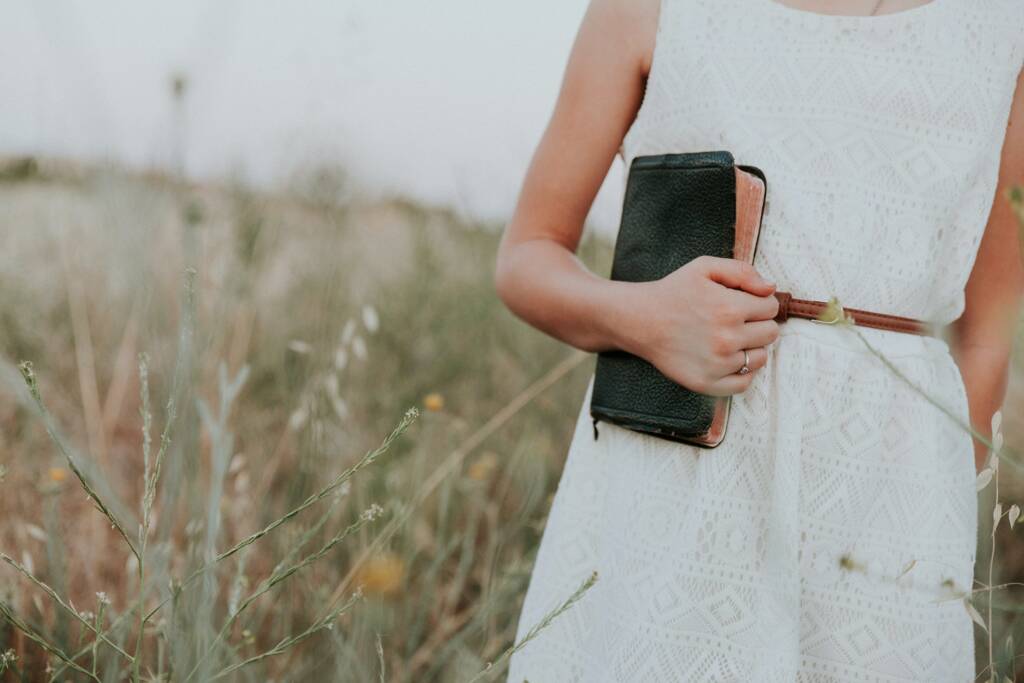 we firmly believe in the power of prayer as God's true power at work in our lives.
At Redeemer Lutheran Church, we believe in fostering a culture of prayer that permeates every aspect of our church life. We offer prayer gatherings, workshops, and resources to help individuals deepen their prayer lives and connect with God on a deeper level. Through fervent and faith-filled prayers, we tap into the unlimited power and wisdom of God, allowing Him to guide, transform, and bless us abundantly. Join us at Redeemer Lutheran Church and experience the awe-inspiring power of prayer as God's true power working in your life.